Amanda Speers Photography
I'm a natural light photographer based in Halifax, Nova Scotia. I have been taking photographs of family and friends for years and my favourites were always capturing those unscripted moments of play. I still love to find that mix between candid and posed, that captures a moment so perfectly, you'll cherish it forever.
Amanda Speers Photography did an amazing job of capturing our family (despite the crazy toddler - which she brought candy to bribe him to sit still. It predominantly worked)
We are so in love with our family photos, and love being able to document having a family of 4.
- J. Berg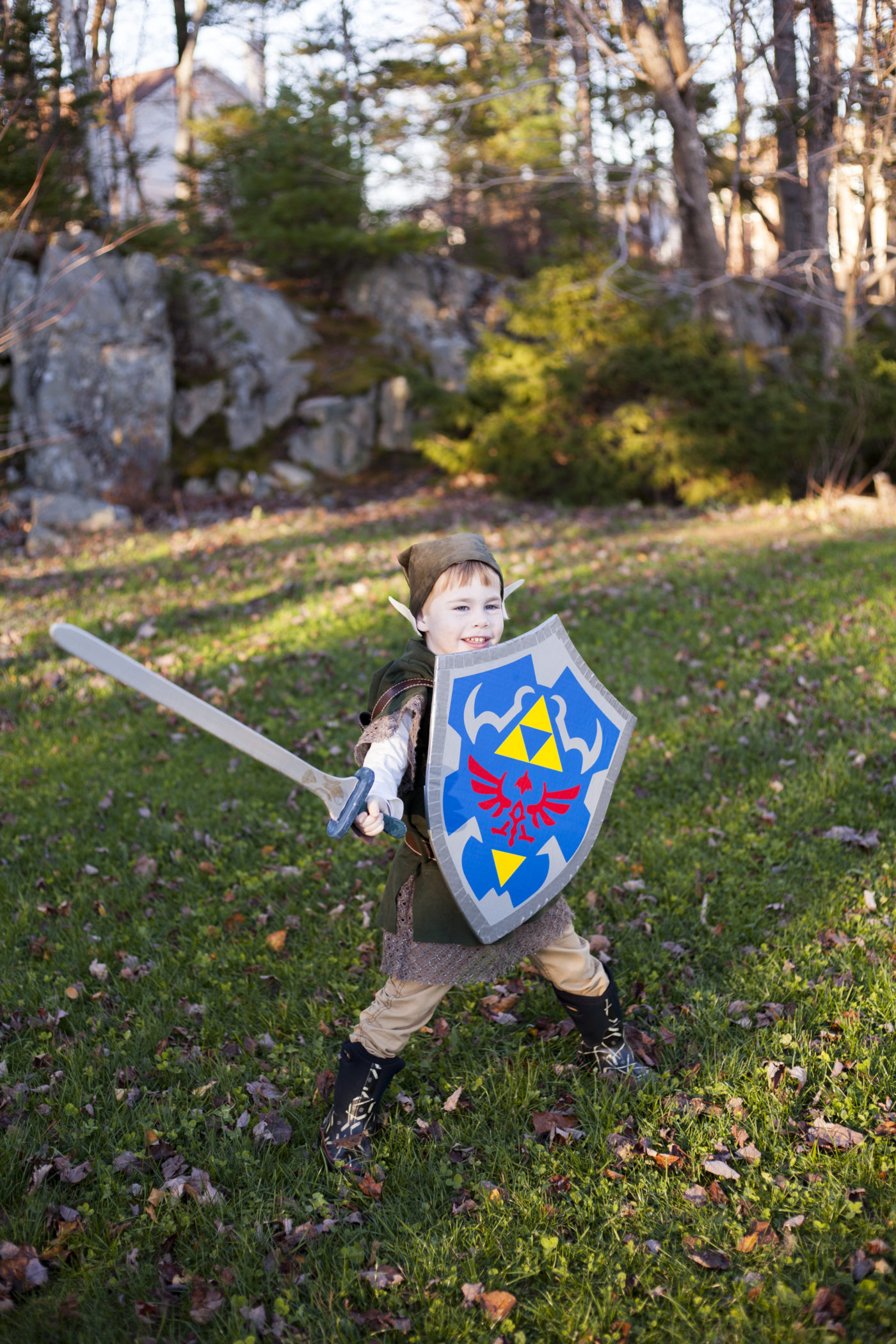 I am so lucky to be friends with @amandaspeersphotography , she took these beautiful pictures of our family and I can't stop staring! I love every single one
- A. Wilde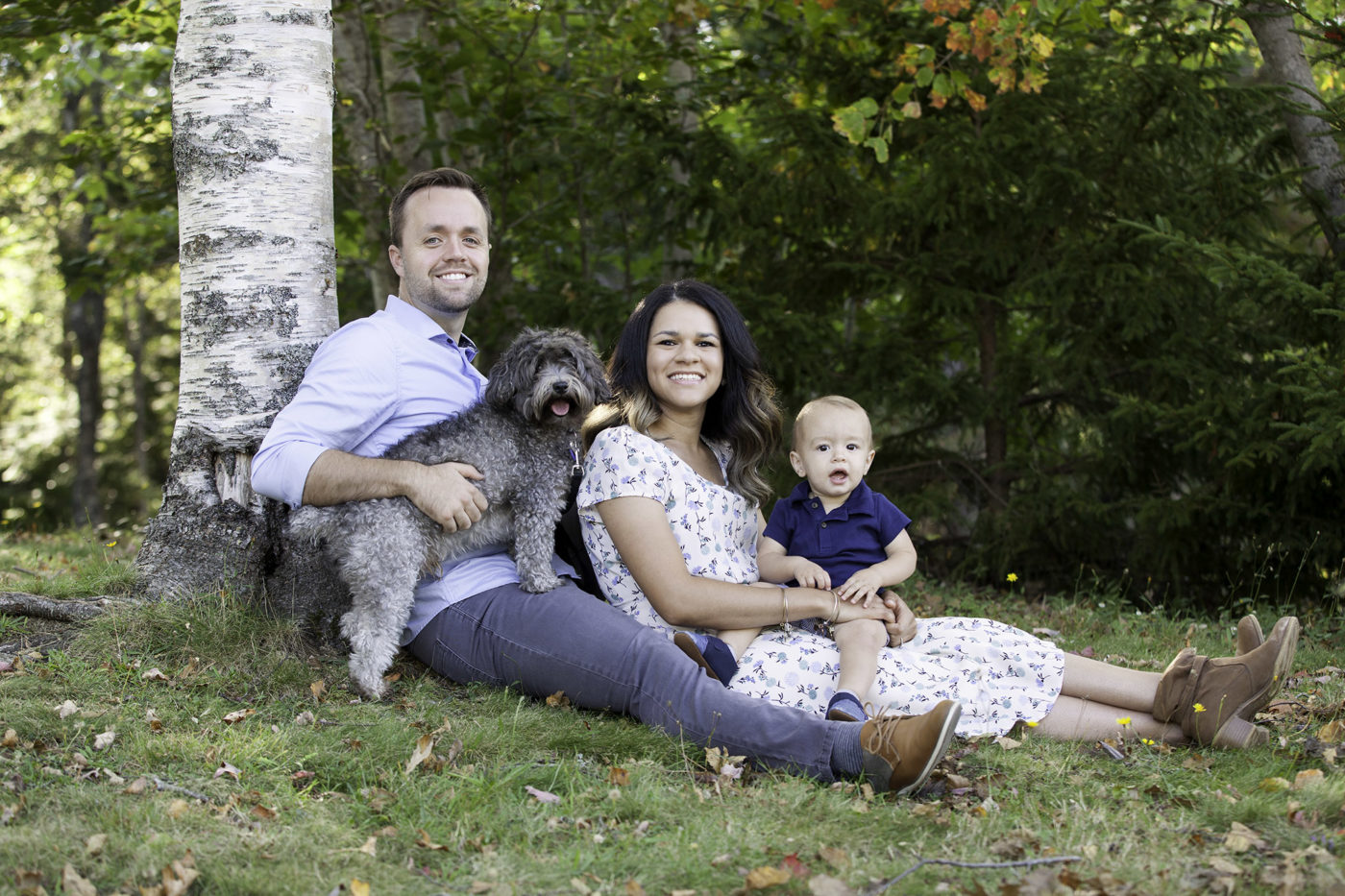 My sweet friend Amanda took these photos for us. I told her I wanted to capture our family while the boys are still so little and to get a combo of both posed and candid shots. And boy did she deliver! Her talent is incredible. I'll treasure these photos forever🥰. If anybody needs a photographer, I HIGHLY recommend Amanda Speers Photography.